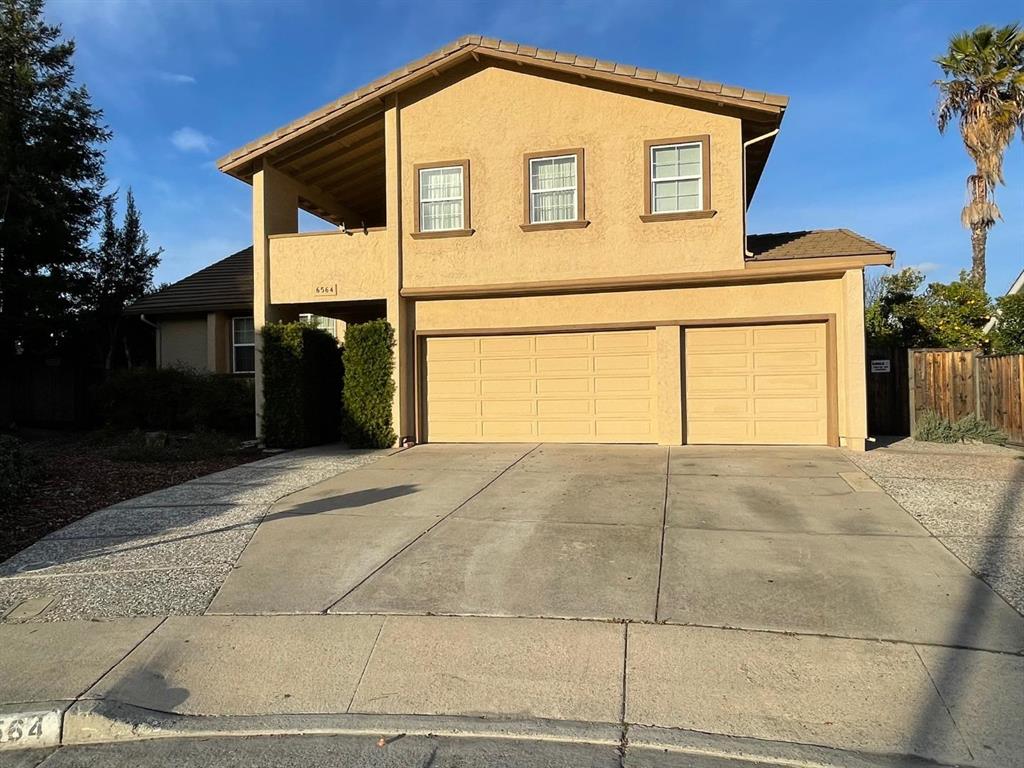 Moti Horwitz - Client
How to describe Rinat && Ilan... Family! That is how they have treated us all the way to the closing of our dream house. You have a Mommy and Daddy to trust during the journey. It felt like they have no other customers but us (well we know it is not true). They were so committed to the process, available every minute of the day and every weekend. Rest assured you can hand over your most important economic action of your life in their hands. On top of that, Ilan also owns a construction company, his professionalism gave us the ability to understand better the inspection and any needed construction up front which helped us to maximize our offer. Don't hesitate to contact them they will get you there as they have done for us and many others!!! Go team Sigura !! Moti && Karin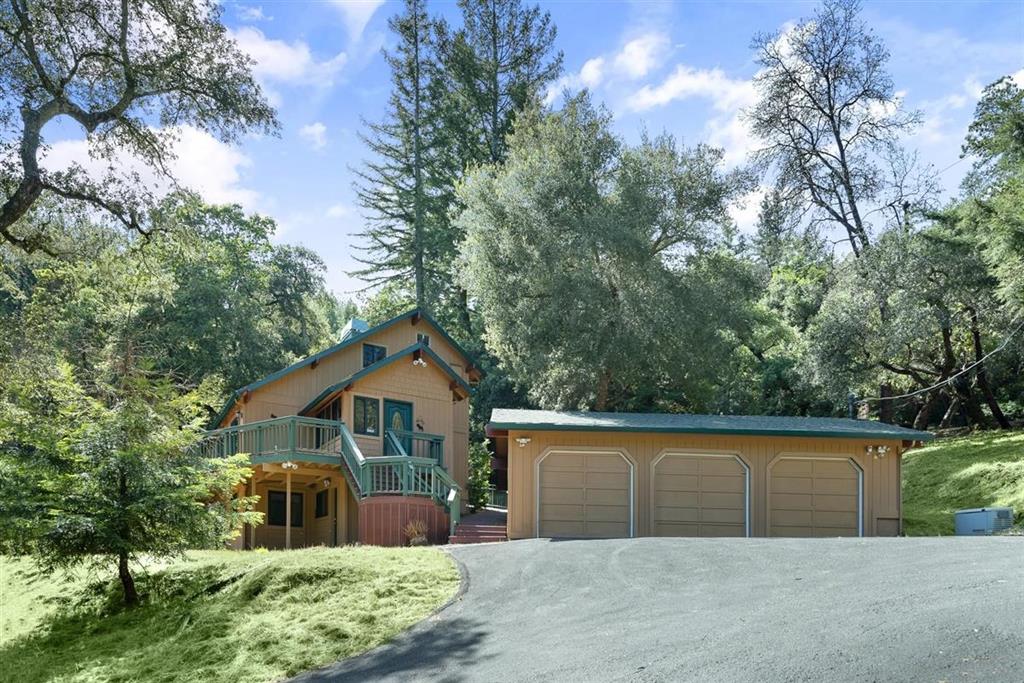 Roi Ginat - Client
It took us some time to learn exactly how lucky we were to get this amazing team. There are many people out there that are patient and nice, and it goes without saying that this incredible team was investing a lot to learn what exactly would work for us, visiting countless locations, and probably figuring the fit before we even did. However, what impressed me deeply was even when a deal was as close as a phone call, it was still more important for them to make sure the house is a good fit, and when they heard the slightest doubts, we dogged in together and decided to pass. We are now happy with our new home which is both a perfect fit, too good to be true, and also a great deal. I can't recommend this team enough.
Liron A. - Client
After meeting several real estate agents in order to buy an investment property, we met Rinat which immediately felt as a perfect match. Rinat has a great personality and professional attitude, always with a smile and always knowing all the details. We did with Rinat already 2 deals, which was found to be great investments and Rinat knew to foresee that beforehand. Rinat has a wide view on all the deal components - financing, real estate laws, construction, interior design etc. She always available for calls and questions and always with a positive attitude and enthusiasm. Rinat is highly recommended !!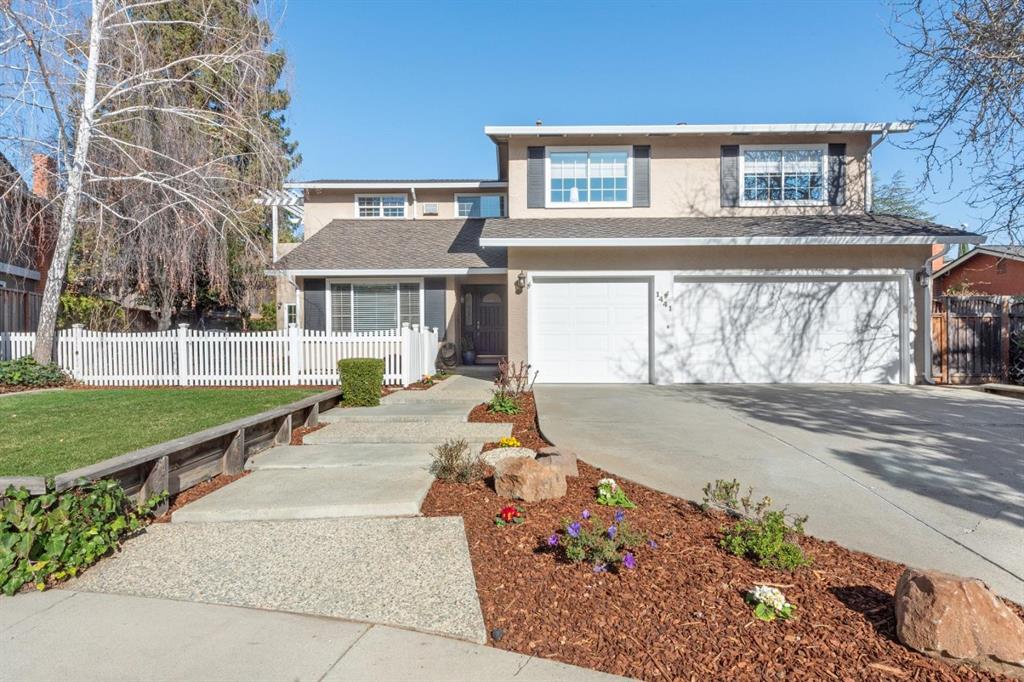 Hanan Schwartzbord - Client
It was great working with this strong team, they definitely complement each other in the process. Both Rinat and Ilan bring a lot of knowledge and experience that helped us a lot in this process. I'm looking forward to our next adventure with them.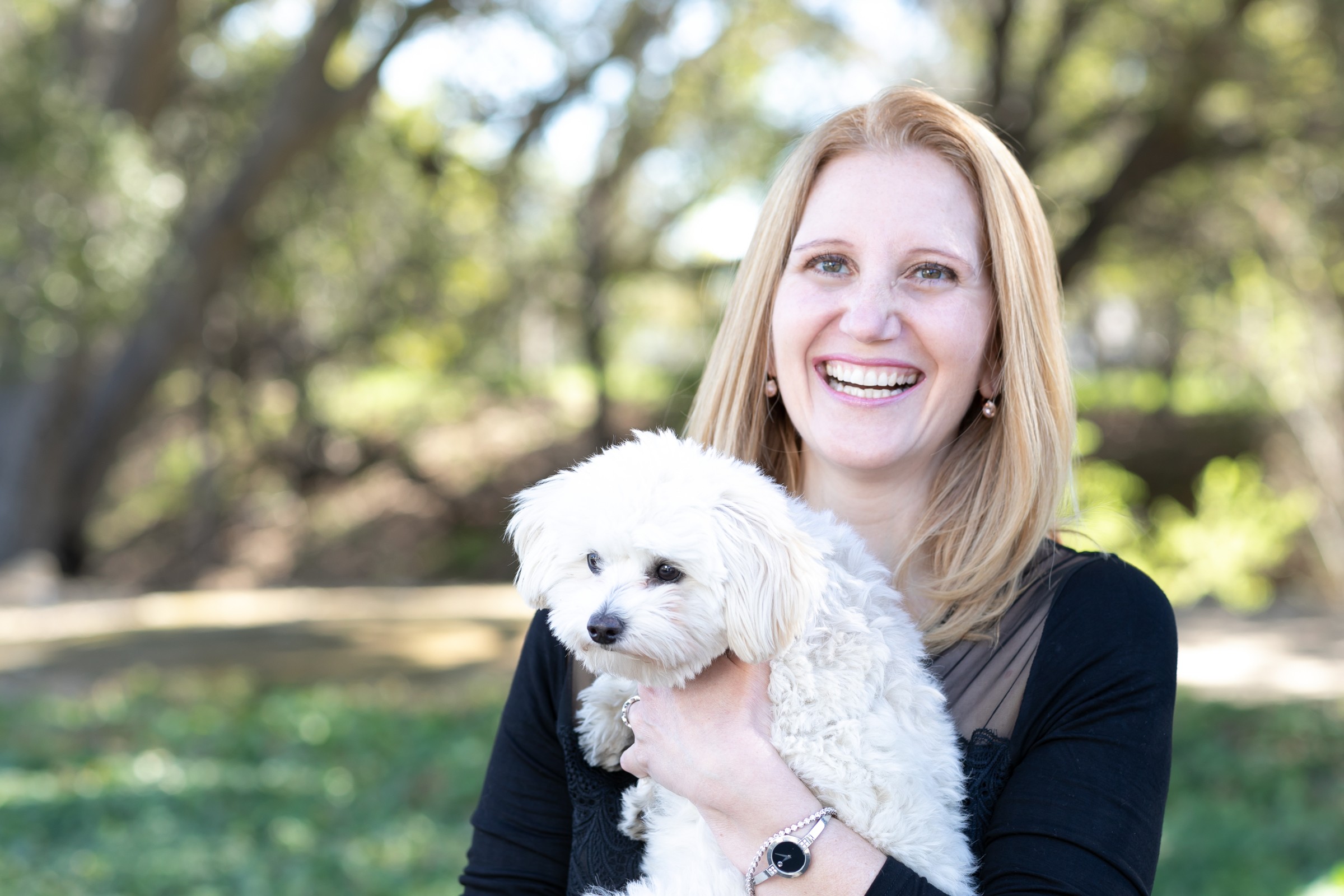 L.K - Colleague
Rinat is the best! Her knowledge, organization skills and warmth make the difference. She pays attention to details and always puts her clients' needs first. She is very attentive, accessible and always follows up and keeps her clients informed. Rinat brings great value as a real estate agent and I recommend her to anyone.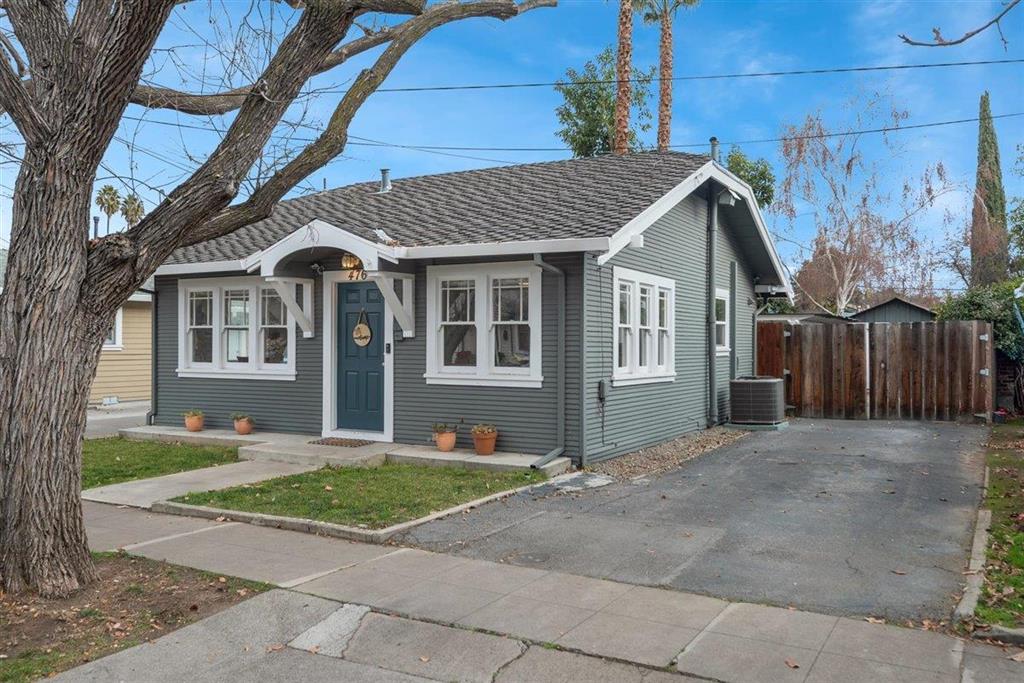 Edy K. - Client
We had a wonderful experience purchasing the house with Rinat. She was on top of EVERYTHING, very knowledgeable and always available! She was professional, very responsive and creative. This wasn't an easy purchase transaction, and with the help from Rinat we overcame the obstacles. We highly recommend Rinat, and we would definitely work with her again!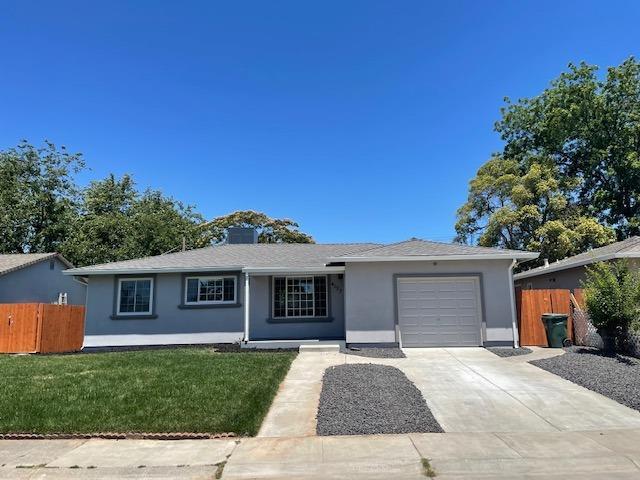 Kousik Sundar - Client
Rinat is very knowledgeable and worked with me through the entire home buying process. Communicated well. Was patient with me and answered all the questions I had. Very satisfied with the experience. Highly recommend her to anyone looking to purchase a home.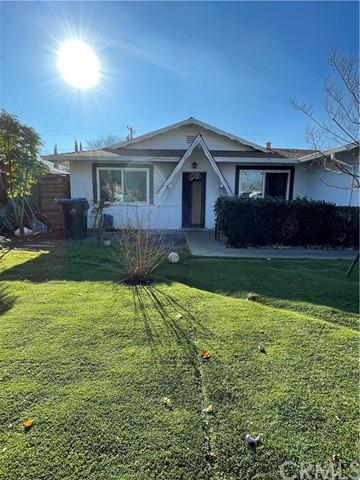 Reuven - Client
Rinat and Ilan are both experienced realtors and Ilan is also a general contractor which makes them the ultimate team to buy a house with. They will do everything to make you satisfied and won't try to sell you a house which doesn't fit your needs. They are very professional and worked with us patiently until we found the house we were looking for. Before the purchase, they came up with remodeling ideas and Ilan evaluated the cost of each part of the remodeling, which helped to understand the extra post-purchase cost. We will recommend Rinat and Ilan with a blink of an eye.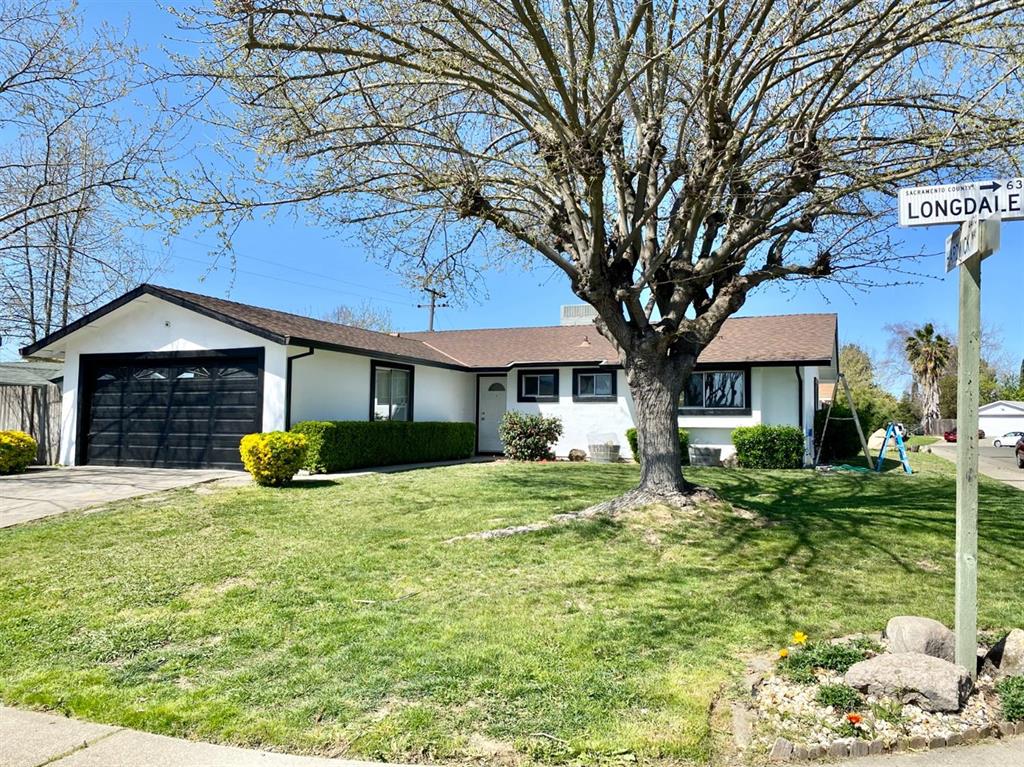 Jacob Zaitilis - Client
I am very happy I chosen Rinat Kaufman to help me find a property. She really helped me and guided me throughout the whole process and I really appreciate that. I really feel like she went out of her way to help me specially being a first time buyer it was kind of stressful for me but she made it very easy.
Vlada Zapesotzky - Client
Ilan and Rinat, I know we are still not done and there is a lot to do in the next month. But I just wanted to say that we are so grateful and happy you supported us this whole time. I can't think of better people to chose our home with than both of you. Thank you so much for your heartfelt and dedicated work!!! We will celebrate big time when we are done with the loan and all the other formalities
Amir Frank - Client
Ilan was very patient with us as we searched for an investment property. His years as a general contractor were invaluable since he was able to know in the first 10min of walking around the place if the structure was sound and/or whether it required some investment along with a rough estimate of the cost. This, of course, is critical when making such a large purchase.
Ben Moshe - Client
We worked with Ilan and Rinat with our home purchase and we found the process to be as smooth as possible, considering the overall real estate market in the Bay Area. Ilan was responsive with all inspections reports and recommendation of the price offer and the prices in the area. After we got into contract Rinat guided us through the closing process. In the bottom line Ilan and Rinat we're great and I would highly recommend this team.
Sharon L. - Client
Rinat is definitely the agent you are looking for! She is extremely personable, professional and on top of everything her enthusiasm and positive energy were evident in everything she did for us. She takes her time to learn client's needs, teaches you about current market situation, does her due diligence to make the best possible offer on your behalf and most importantly never ever pushes you to make a decision nor rushes you like some other agents do. Her goal is for you to be comfortable with the process to find the right home. After several months of house hunting, we found the home we were looking for and Rinat stayed on top of every step making transaction as smooth as it can be. I will definitely work with her again and recommend her to all my friends!!!
Y.P - Client
My ex-wife recommended Ilan and Rinat when I decided to sell my house, becuase it needed some repairs and uplifting. They both came in and immediately provided all the details on how to prepare my house to be sold for top dollars. I interviewed 7 more agents, but Ilan and Rinat impressed me the most. They have a great team from builders, Stager, Escrow officer and coordinators. I didn't have to worry about anything except for filling up the paper work which they made sure to explain everything before I sign. I sold my house within 8 days for way higher than what I expected. I highly recommend Ilan and Rinat as your agents.
Ben Maor - Client
One of a kind . Super serious about what she is doing and taking the business as first priority. I bought with Rinat my first property and for sure my next one will be with her . Thank you Rinat
Oren Shani - Client
This was the first time I had the pleasure to work with Ilan and Rinat. I will start by saying that I will definitely be working with them again the next opportunity I get. They offer a one-stop-shop, handling everything that is involved in selling a property, from construction / renovation, pricing, marketing, negotiations, offers, contracts and paperwork, inspections, and closing. They were fair, knowledgable, responsive, helpful, and just a pleasure to work with. I highly recommend Team Sigura!
Nadav Hayun - Client
Ilan helped us define the criteria for the house we were looking for, gave us market inside w.r.t what to expect on the bay area, diligently searched for homes for us, responded immediately to any question or need we had. We were the first ones to see many of the homes, when we landed on a home we really wanted he cut the deal verbally with the other agent, having him on your side is a huge advantage as he just know how to create immediate trust and make the transaction happen. The guy has very good knowledge of improvement and construction cost, he gave us accurate estimates on improvements we considered, saves time and shorten the process to put an offer, very critical in this market.. he also connected us to a great mortgage broker, made out life easier Thank you Ilan, you helped us finally get to our dream house!! and it was a great deal too... Keren and Nadav
Sharon K. - Client
Rinat found me my dream home, She knew exactly what I was looking for , she helped me overcome my fears with buying a house and I am so thankful for that because I got the house of my dream thanks to Her, she was always available , very proactive, I trusted her she would look at all the details for me and she did, checked every document and guided me through this journey, I highly recommend her!!!
Ron Dover - Client
Rinat is amazing! She hand-held us through the entire process of finding the right property for us - from the financial planning stages to closing the deal on the best terms. He is a real hunter and was able to get us some rare off-market gems we would never have reached otherwise. She has a great intuition and good nose for deals. She is extremely patient, committed, hard working and thorough. We never would have made it without her!
Yu-An Lin - Client
Rinat is the best realtor I've ever worked with. She helped me complete the entire purchase process in and out, and even helped me with things after closing the deal. Would love to work with here again in the future for the next home hunting project.
Amir Hermelin - Client
Rinat and Ilan are amazing! They know the San Jose area very well and are spot on wrt home prices and trends. I bought an investment property with them, and they have soup to nuts knowledge of the entire lifecycle: acquiring at the right price, what's a good home and what will need work, how much will I be able to rent it for after buying it, etc. They were invaluable throughout and spent the time and attention needed to see things through. I highly recommend Team Sigura and will definitely go to them for my next one. Amir Hermelin